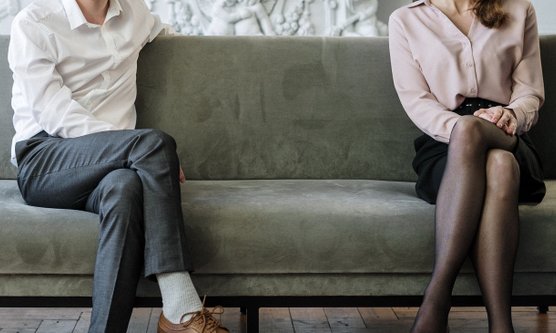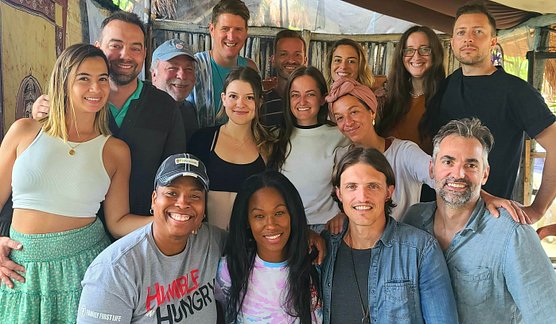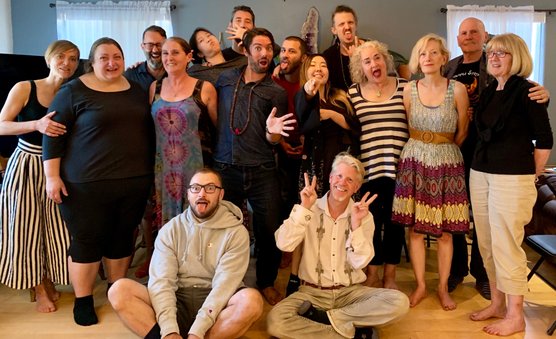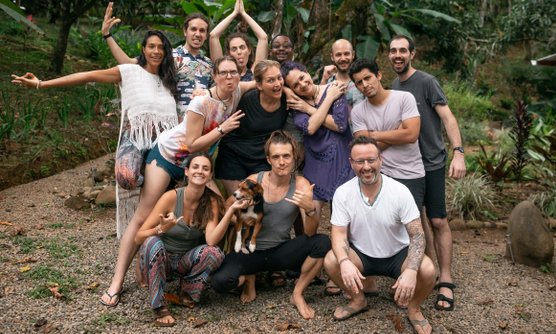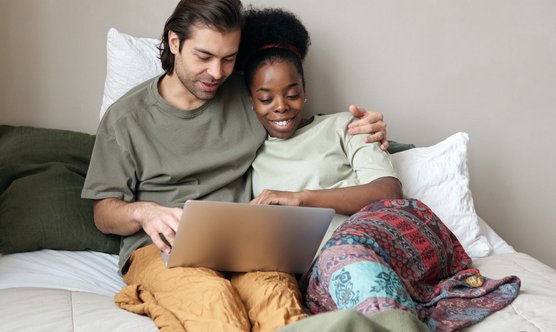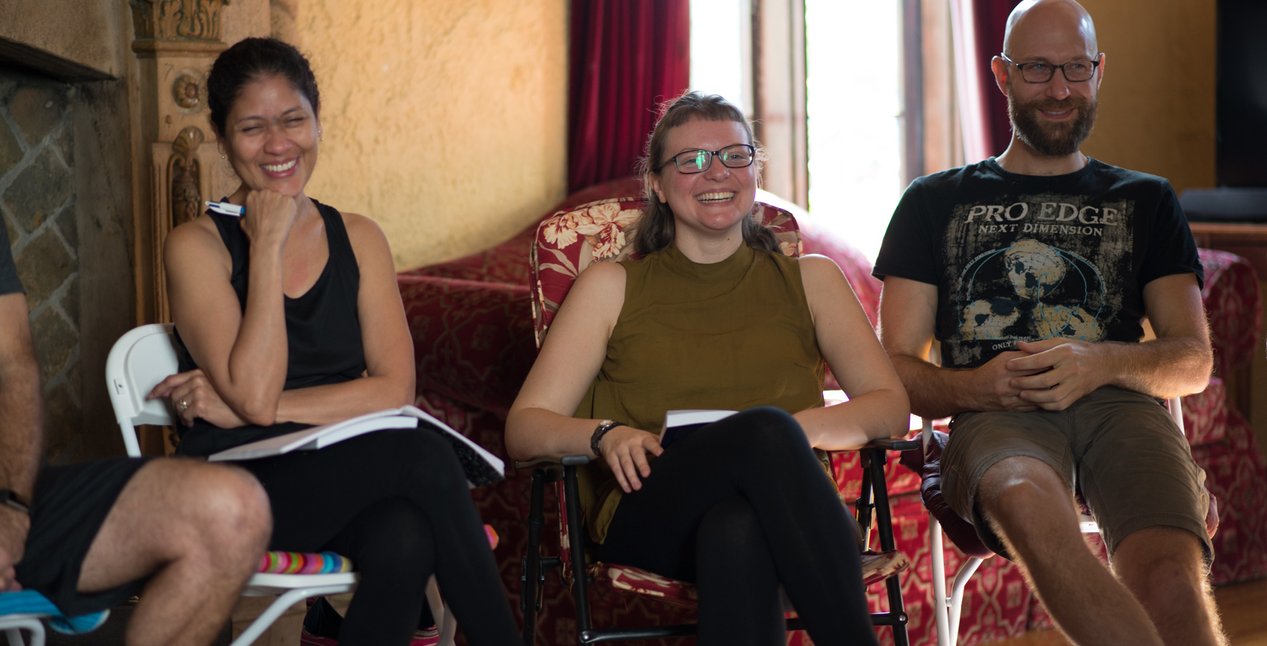 INDIVIDUAL &
RELATIONSHIP COACHING
Learn essential honesty and awareness skills for getting over past hurt and dealing creatively with conflict with online personal coaching.
Learn the fundamentals of Radical Honesty, make some new honest friends and start living out loud.
Our most popular in-person workshop, RH Weekends are a great opportunity to go deep into the work without breaking the bank.
8-DAY INTENSIVE
WORK

SHOPS
"A year of therapy in 8 days."
Our intensive residential workshops are the deepest dive into facing who you are and how you relate to others. 8-Day Intensives are a prerequisite for anyone planning to apply for Radical Honesty Trainer candidacy.
Transform your life by telling the truth.
Workshops in Radical Honesty™
Get Over Shit and BE Happy is 6 weeks of guided online training in Radical Honesty, taught by Dr. Brad Blanton and Master Trainer Taber Shadburne.
Designed for absolute beginners and useful for longtime practitioners, alike.
* Note - Radical Honesty™ workshops are not psychotherapy,
but training in awareness, personal growth, and direct communication,
a signature process fine-tuned
by Dr. Brad Blanton (author of Radical Honesty) and friends
over 4 decades of Gestalt-based psychotherapy practice and group work.
Our Radical Honesty Vacation Retreats are half-day workshop / half-day vacation in locales such as our very own Eco Retreat Center, Cascada Elysiana in Costa Rica.